The Conversation
I imagine how I would justify this work to John Singer Sargent. He died in 1925.
This work uses the elements of design to make abstract paintings. I am convinced studying the principles of design helped my work as an artist. For years, I wondered if design intersected with fine art, or if the two were divorced and to never marry.
Michael Freiman: "Hey, John do you like these?"
John Singer Sargent: "Are these paintings?"
Michael Freiman: "Yeah, they are prints too."
JSS: "And what are they?"
MF: "They are pictures of places. The places are actual and virtual."
JSS: "I see. What goes on at these places?"
MF: "Yeah. Each picture is a story of a memory. The color represents the place of the story. The lines are the grid that bring structure to the place. The black type, the letters, fly like birds. I imagine them like words flying around in my head before I speak."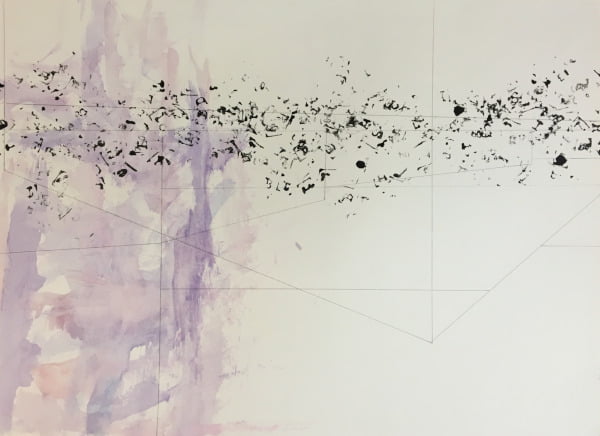 Field and Current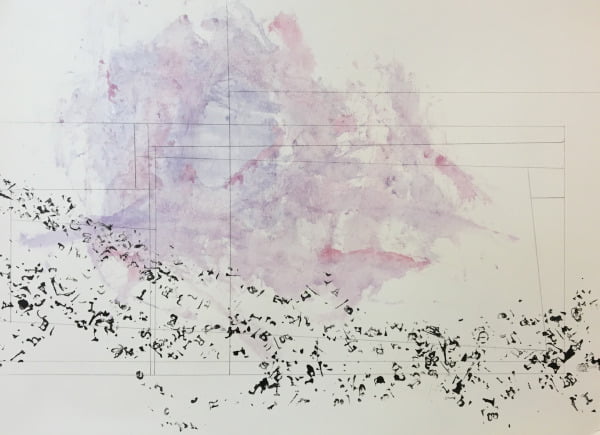 Song, Grid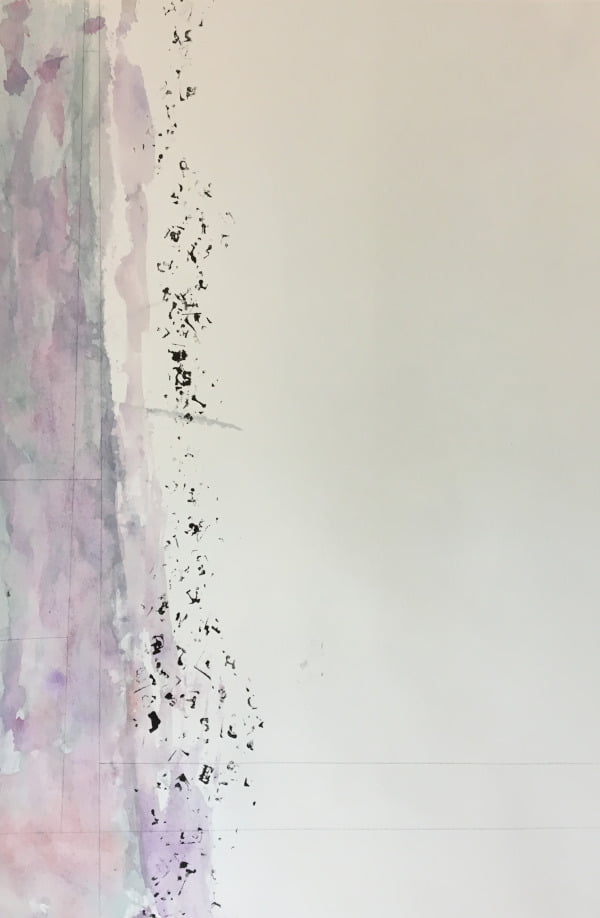 Give and Tree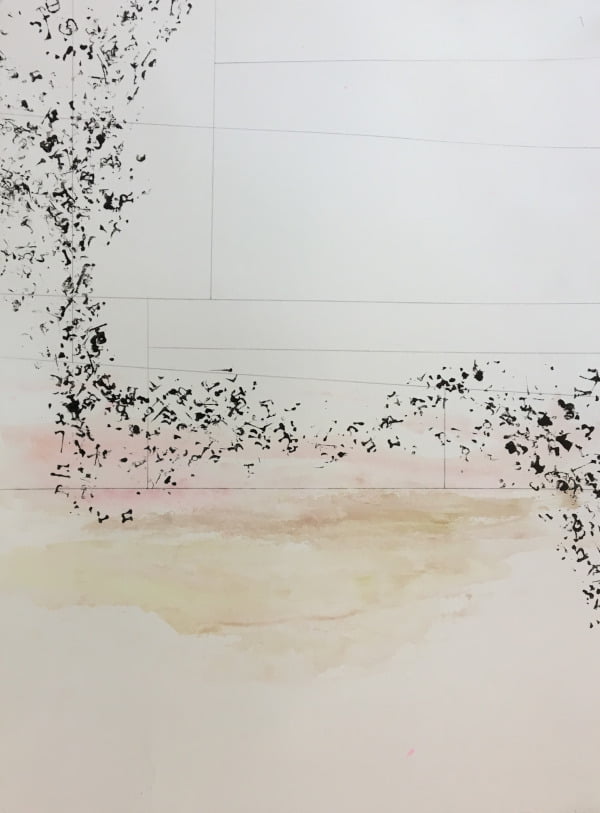 Undone Lack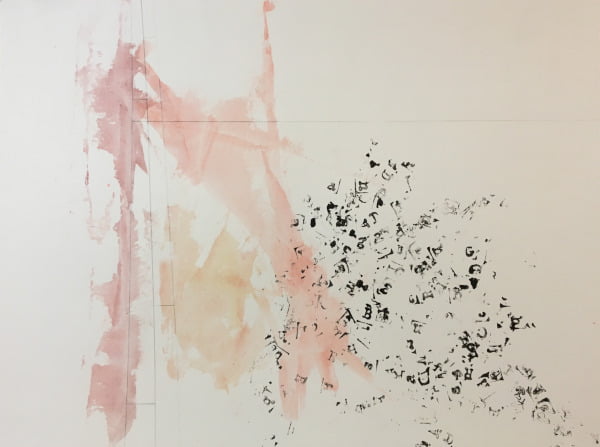 Words and Meaning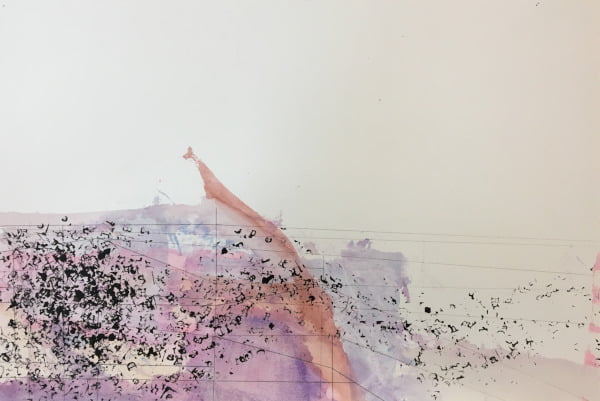 The Coast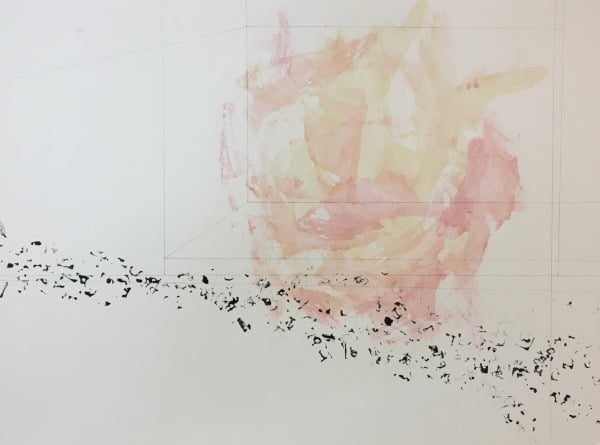 The End and Summer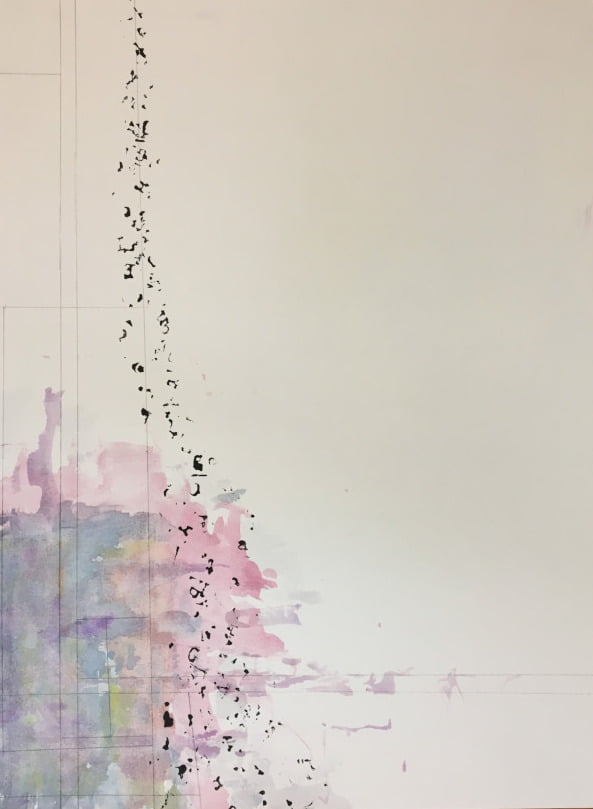 The Falls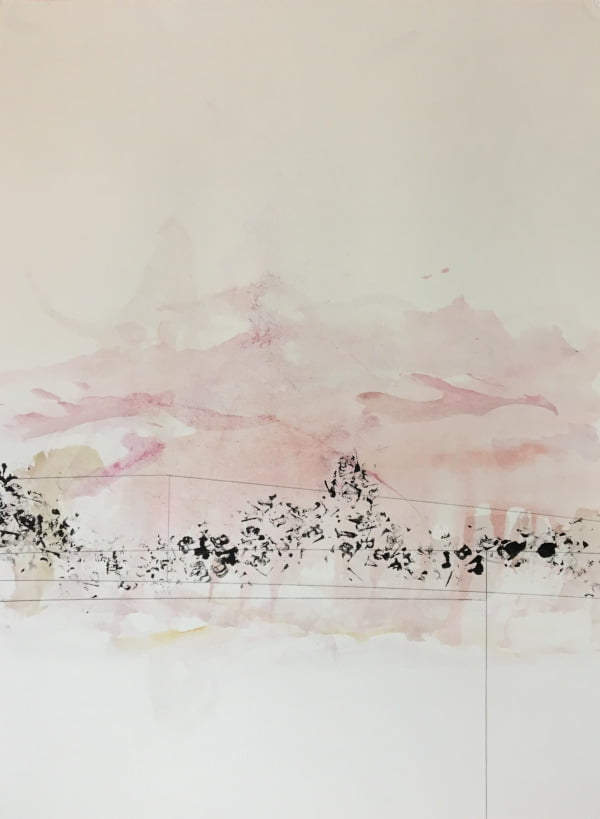 West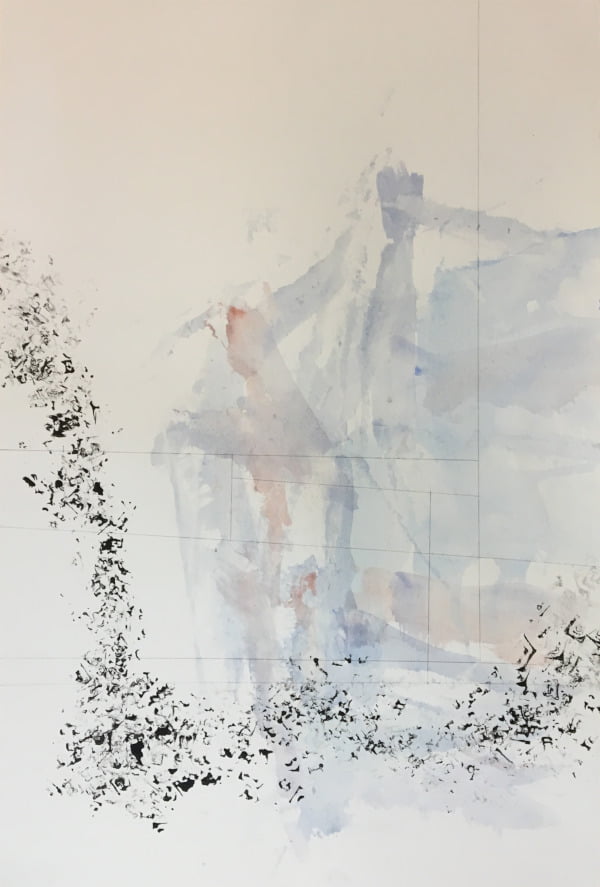 Winter